About Us
Tansh is Now JewelFlix
Since "TANSH" inception in the year 2018, we have carved a niche in the market by providing industry-leading e-commerce solutions. Being India's biggest comprehensive Gems & Jewellery Marketplace we are connecting the offline jewellery world to the online jewellery world (O2O).
We are Headquartered in Bangalore and serve PAN India which includes the states and all tier of cities.
Here, you will get industry-leading opportunities to grow your business and connect it with the potential customers. We specialize in creating an online presence by developing catalogues, promoting, branding and providing end to end digital marketing solutions to the top jewellery industry brands.
At JewelFlix, we are also connecting Business-to-Customer (B2C) Business-to-Business and (B2B) jewellery industries at one place.
"Make Your Dream Come True"
JewelFlix is creating a boom in the jewellery industry by making it easier for you to reach potential customers and boost your business to unpresidential growth. By taking jewellery retailers, wholesalers and manufacturers offline to online to a single click search engine, generating leads through 24/7 online exhibition. So, business opportunities in the industry can be routed with a large network and digital exchange of profiles and products.
Mr Savai K Khatri, CEO and Founder of JewelFlix, an online Gems & Jewellery Digital Marketing Platform. Mr Savai has more than 12 years of expertise in the jewellery industry. He has worked closely with numerous jewellery retailers, wholesalers and manufacturers. After getting years of deep knowledge and experience in the jewellery industry, he acknowledges the opportunities in the industry and brings it online.
And here, he comes with "JewelFlix" a one-stop solution for all the jewellers with a vision of taking all jewellery Retailer, Wholesalers and Manufacturers of the Industry at one place.
Being a digital strategist and founder of JewelFlix, Mr Savai has experience in digitalisation, market research, marketing strategy and business development. Many of his clients he worked with are overwhelmed by the services and digital marketing options provided by him. With the aim to promote and digitalise the jewellery industry he establishes a connection with potential and existing customers through social media.
For him, It's satisfying to see brands connect with their "people."
The Board
Savai K Khatri
Founder/CEO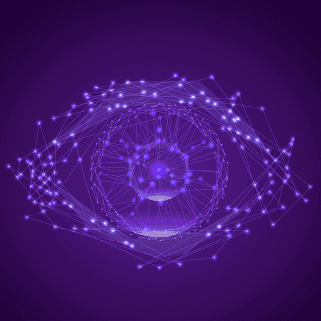 Vision
Being India's First Jewellery e-commerce portal, we aim to digitalise the jewellery industry and collaborate more than 5 lakh jewellers by contributing to creating a Digitalise nation. Our main agenda is to render the best digital services to our customers by boosting their business online and making their dream come true.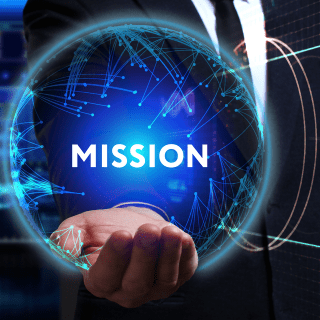 Mission
Driving growth in digitalising the jewellery industry globally with immense business values by unleashing business opportunities. We want to achieve our aim by establishing long-term relationships with our clients, suppliers and business partners.
Global Business Network
Connect with the global business networking platform and connect with industries top brand jewellery retailers, wholesalers and manufacturers at one place.


Advertise Your Jewellery Business Online
Digitalise and promote your jewellery business with a versatile online platform which connects B2C and B2B jewellery marketplace.


Create an Online Business Presence
We will create our own jewellery catalogue/ Web Application and Mobile Application(Android and IOS) which helps you to create an online brand presence.


Be Ahead From Competitors
By advertising your business on a global platform, you can boost your sales & be ahead from your competitors.


Develop Your Own Website and Mobile Apps
At JewelFlix we will help you to create your own website, Mobile Apps and digitise it as per the industry standards.


Get Genuine Leads
The digitalisation of your business will lead you to grab more potential leads and business opportunities with unlimited opportunity to expand your business.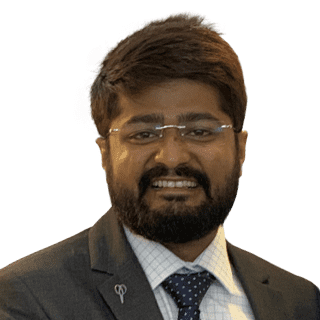 Savai K Khatri
Founder/Chief Executive Officer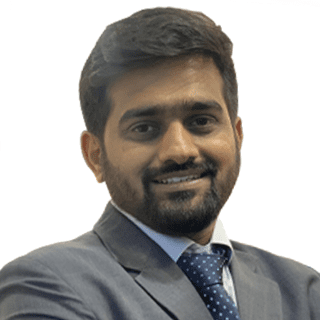 Vikram Jain
Co-Founder/Director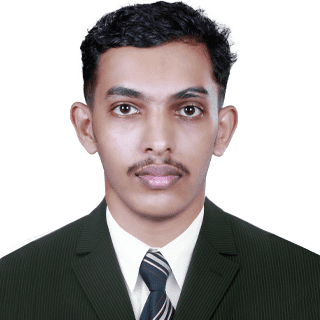 Athul KV
Chief Technology Officer
Digitalised Your Jewellery Business
Target the right potential customers by promoting your business online which will help you aimed specifically at branded jewellery Retailers, Wholesalers and Manufacturers. Reach more customers globally with affordable online marketing.
SEO Optimised Digital Catalogue
Register your brand with JewelFlix and we will help you to create your brand e-catalogue to display your products. It will be easy for you to share it with anyone anytime.


Online Platform to Exhibit Jewellery
Broaden your business networks to connect Business-to-Customer (B2C) and Business-to-Business (B2B) jewellery industries at one place. This will help you to eliminate the need for inefficient searching and connect you to two-way searches for all industry resources.
Easy Access, Anytime and Anywhere
Displaying your Gems & Jewellery online will help you and your customers to access your products anytime and anywhere. Associating your business with us will help you to discover amazing opportunities and discover your brand.
Promote Your Business Online
We will help you to promote your Gems & Jewellery business by taking it online in different ways. In this way, you can always be ahead to your competitors and can connect with top Jewellery brands.
Boost Your Sales
Digitalising and promoting your business online will help you to get potential leads and grab genuine customers. This eventually will lead you to boost your sales.